Summary
Discover the biographies of the president, the vice president, the managing director and the administrators of FFTelecoms:
Marie-George Boulay (Altice – SFR), administrator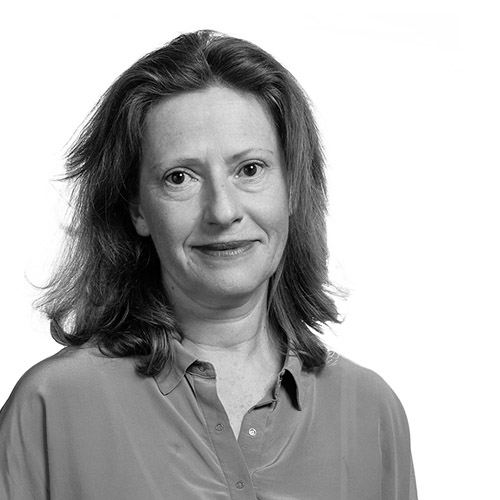 Marie-George Boulay is Deputy General Secretary, Public and Regulatory Affairs at SFR and sits on the board for the French Telecoms Federation.
A doctoral student at the University of Burgundy (CREDIMI) with a DESS Master's degree in business law, she has pursued the most part of her professional career in the telecommunications sector. After several years spent at the French Ministry for Post and Telecommunications, where she monitored the liberalisation of the industry from the very beginning, she subsequently moved to the radiotelephony operator SFR and eventually the Cegetel Group, at a time when SFR had established a foothold in fixed-line telephone and broadband services.
Today, she is responsible for regulation at Numericable-SFR in her role as Head of Regulation and Competition.
Anthony Colombani (Bouygues Telecom), administrator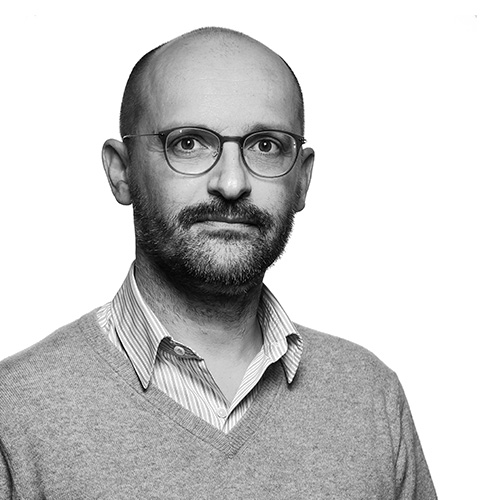 Born in 1974, Anthony Colombani has studied both history and modern literature, as well as having a DEA Master's degree in epistemology and geographical history from Paris-I Panthéon-Sorbonne University.
His career began in the local public sector, as head of the Social Analysis and Prospectives department of the Ile-de-France region's Interdepartmental Management Centre. In this capacity, he spearheaded the launch of an integrated HR management platform and contributed to the works of the public employment observatory.
A former project leader for the Executive Director of Dexia – Crédit Local, he has also been a lecturer at the French National Centre for Territorial Public Services and the Aix-en-Provence University Institute of Professional Education in Public Management (geography and local public institutions).
In September 2011, he took a position as project manager for the General Secretary of Bouygues Telecom. He is in charge of public affairs and institutional relations with regard to matters concerning innovation, usage and the audiovisual sector.
Anthony Colombani was appointed Director of Public Affairs in September 2016.
Pascal Hugueny (Verizon), administrator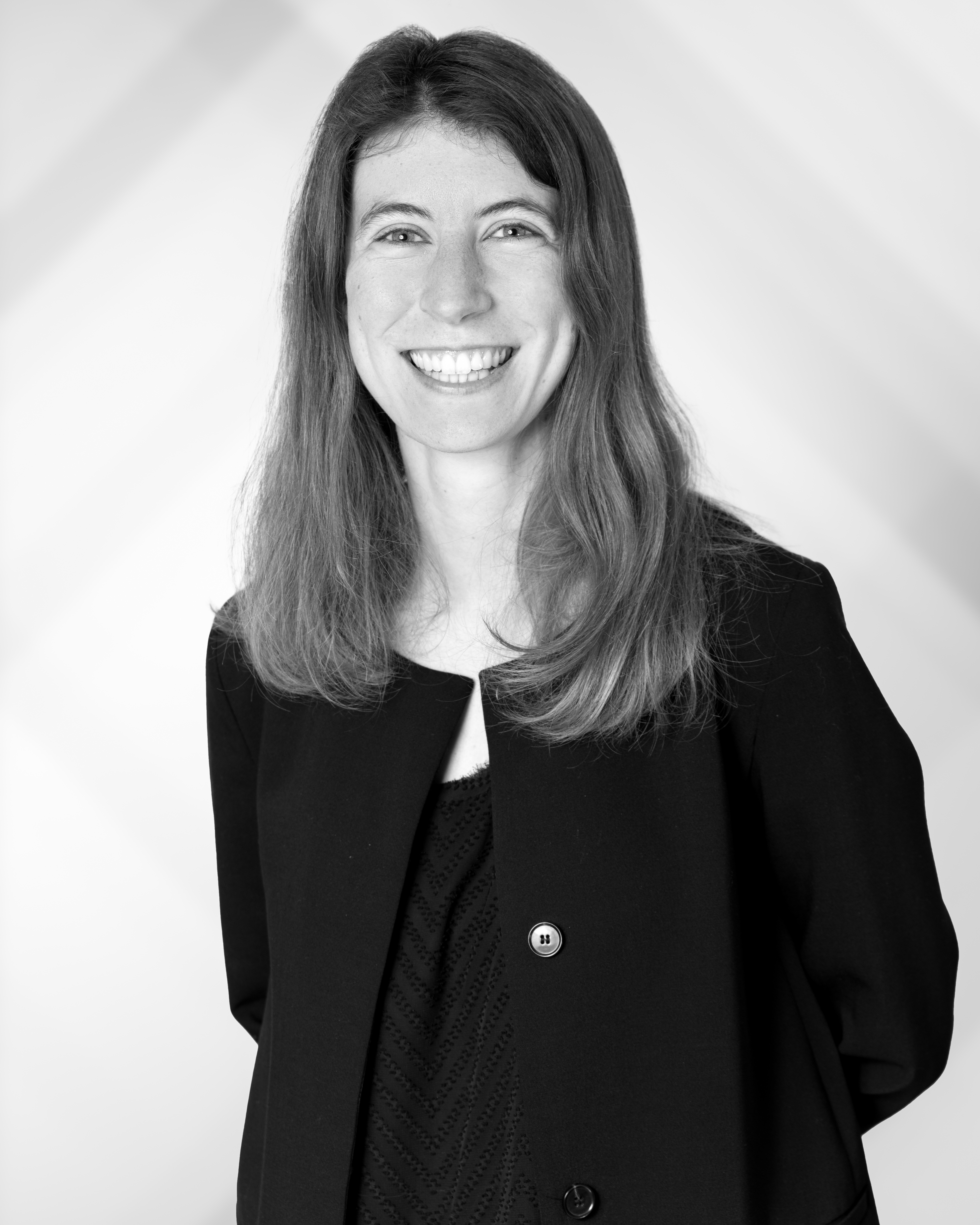 Pascal Hugueny is an engineer, graduate of the Télécom ParisTech engineering school and joined the Verizon Group in 1998. Initially tasked with network development and optimisation, later took in charge the interconnection and operator relations. Since January 2006, he manages Verizon France's public and regulatory affairs.
Between 1984 and 1998, he held numerous positions in engineering, international sales and public telecommunications network deployment at T.R.T., a subsidiary of Philips Communications Systems taken over in 1996 by AT&T Network Systems/Lucent Technologies.
Michel Combot, managing director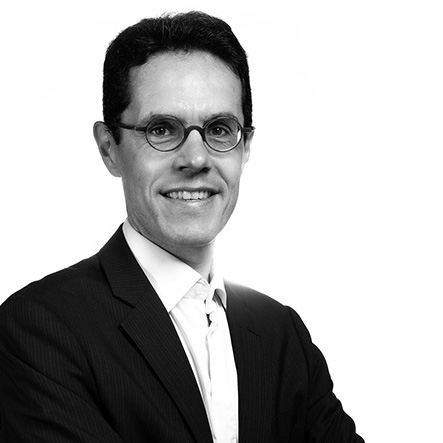 Michel Combot took over from Yves Le Mouël as Managing Director of the French Telecoms Federation in April 2016.
With degrees from both the École Polytechnique and Télécom ParisTech engineering schools, Michel Combot has almost 19 years' experience in digital economics and media. A graduate of the Corps des Mines civil engineering programme, he started his career as a project director for the French Regulatory Authority for Telecommunications (now the French Regulator of the Electronic Communications and Postal Sectors – ARCEP).
In 2001, he entered the economics department of the French embassy in the United States of America, before becoming the regional ICT expert in San Francisco for the French Ministry of the Economy. As such, he enabled young entrepreneurs, companies and public stakeholders from France to discover the industrial ecosystem of the United States, in particular that of the Silicon Valley. He returned to ARCEP in November 2006, as director of the Frequencies unit and deputy director of the Network Operators and Regulation of Scarce Resources department.
Michel Combot joined the cabinet of Eric Besson, the State Secretary for the development of the digital economy, as a technical advisor in April 2008, a position which he retained under Nathalie Kosciusko-Morizet prior to being named deputy director of her cabinet. During this time, he led and championed the creation of the "digital economy" component of the future investments programme, as well as the national superfast networks programme.
In June 2010, he was appointed Deputy Executive Director of ARCEP, where he conducted market analysis for fixed-line and mobile telecommunications, developed projects for network and internet neutrality and managed consumer relations. He then took on the role of Deputy Executive Director on the French Audiovisual Council in 2012, implementing the first economic impact studies and overseeing its internal reorganisation.
Laurentino Lavezzi (Orange), administrator, secretary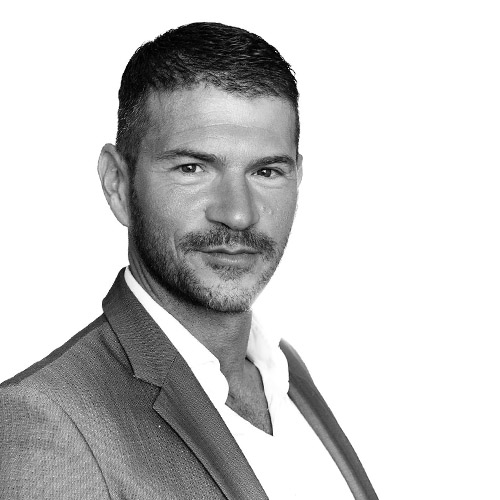 Laurentino Lavezzi embarked upon his administrative career in the domain of market competition regulation (economic concentration control in Bercy; permanent rapporteur for the investigation services of the French Competition Authority's competition department) and later telecoms regulation.
From 2012 to 2014, he was advisor in charge of consumption and purchasing power for the French Minister of Social Solidarity, Economics and Consumption, going on to become the advisor in charge of digital education and innovation for the French Minister of National Education, Higher Education and Research.
Born in 1973, Laurentino Lavezzi has degrees in both law and public administration.
Cécile Révillard (La Poste Mobile), administrator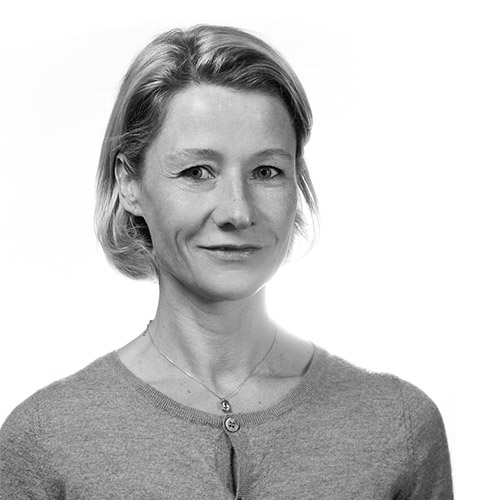 A graduate of France's Advanced Business School and holder of a DESS Master's degree in legal and fiscal financial auditing, Cécile Révillard started working for La Poste Group in 1995.
After having conducted numerous projects to overhaul the processes and organisation within the finance department, in 2012, she was appointed Finance Director of the BU in charge of Post Office Networks.
Cécile Révillard has been both Finance and Human Resources Director at La Poste Télécom since 2016.